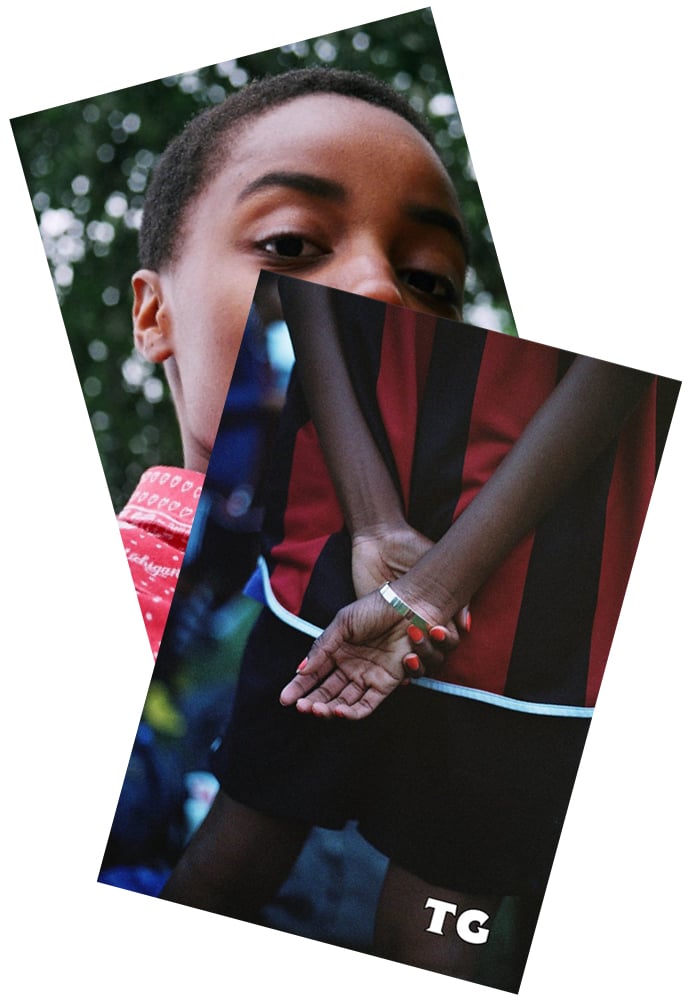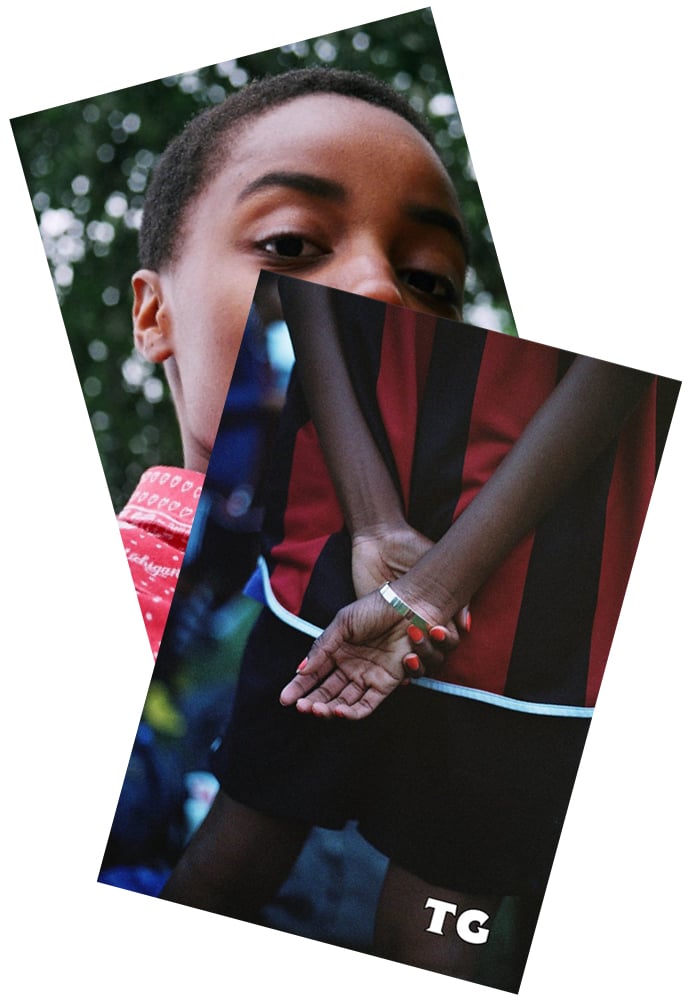 Typical Girls: Volume One & Two
£8.00 / Sold Out
Volume One: Beginnings
Based around beginnings, Volume One explores the lives of artists from their many starts. Susie Vickery visually explores the issue of domestic violence in Mumbai, Eloise Dorr discusses the link between skateboarding and creativity, Marawa Wamp shares her stories as a travelling hula-hoop performer and world record holder, and creative writing pieces explore birth, loss, death and fresh starts.
Featuring work from; Abigail Hitchins, Alice Colfox, Anna Sampson, Bettina Nem, Brianna Wright, Chloe Greeves, Charlotte Gilks, Eloise Dorr, Florence Grellier, Georgia Lewis, Holly Archer, Isobel Adderley, Izzy Nicol, Jamila Prowse, Jess Sankey, Jessi Steadman, Joey Yu, Julia Maddison, Lauren Grant, Lizzy Gilson, Marawa Wamp, Michaela Zetterstrom, Peyton Fullford, Shelly Wyn-Dy-Bank & Susie Vickery.
Plus more...
100 pages printed, perfect bound, full colour.
-----------------------------------------------------
Volume Two: The Naked Issue
The Naked Issue works in two ways, it explores the female form, and simultaneously acts as a way for us to display ourselves honestly and authentically. It was important to us that our contributors could present themselves by their own terms, rather than having an editorial team dictate what kind of person they are. It is a move away from our first issue, which focused on beginnings, as a way for the publication to become braver by baring all.
Featuring interviews with; Viv Albertine on The Slits, her autobiography and motherhood, Maria Ferguson on her recent show Fat Girls Don't Dance, Zahra Swanzy on creating Road Femme, Thea Gajic on the differences between acting, screen writing and directing, Liv Little on creating Gal-dem
Glacier Girl on her activist art & Ronan McKenzie on her recent show, 'A Black Body.'
Plus more...
100 pages printed, perfect bound, full colour.