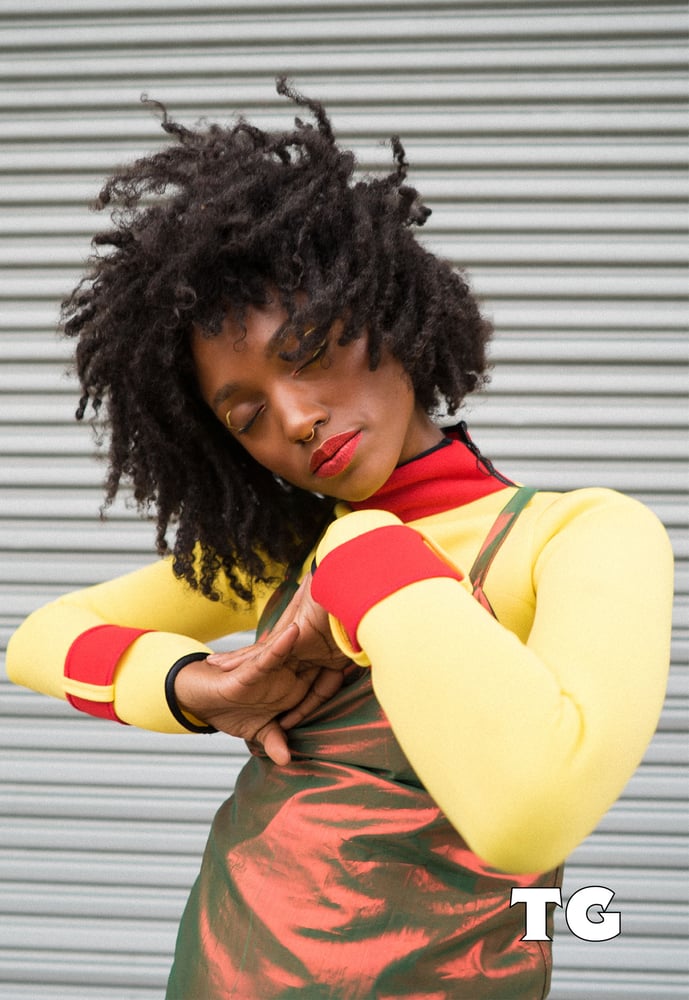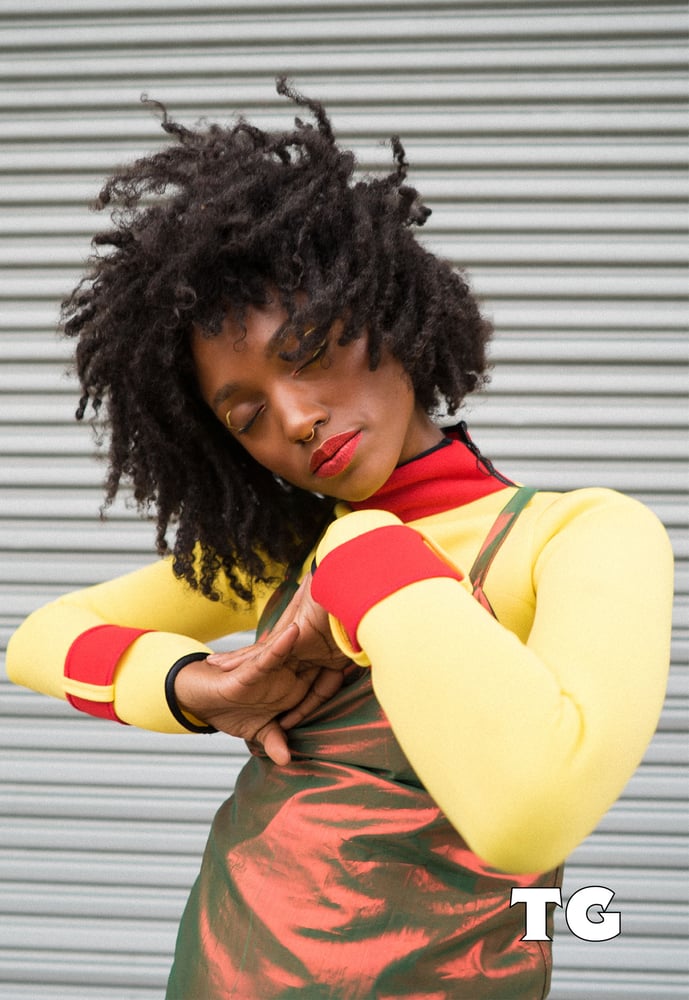 Typical Girls: Volume Three
£8.00 / Sold Out
This issue explores what defines our generation. With the increasingly dystopian reality of modern society, TG looks to activist groups, artists and performers, who are refusing to let the deterioration of our political climate dishearten them. Female collectives remain at the core of the issue, as we explore how women are pulling together to embody the change they want to see. Gabrielle Richardson, founder of the Art Hoe Collective, joins us as our cover girl. Gabrielle took to the streets of NYC, with photographer Amarachi Nwosu, to discuss how she develops resistance through creative collectives.
Following on from issue two's interview with Viv Albertine from The Slits (the inspiration behind TG's namesake), we interviewed Hollie Cook. At the age of nineteen, Hollie embarked on her first tour, as a member of The Slits. As the daughter of Jeni Cook, whose musical endeavours saw her as backing singer for the Culture Club and Paul Cook, of the Sex Pistols fame, Hollie is no stranger to the generational influence of music. We reflect on the span of her career, in the lead up to the release of her much anticipated third album.
Proving that creativity really is the way to push forward change, TG also speaks to Lydia Higginson, who made her entire wardrobe in the space of a year, Otegha Uwagba, the founder of the female collective Women Who, visual artist Nakeya Brown, the former Deputy Editor of i-D, Lynette Nylander, and acclaimed illustrator, Joey Yu.
Plus more...
150 pages printed, perfect bound, full colour.
Photography: Amarachi Nwosu
Stylist: Christopher Pearson
Producer: Michael Rotimi
MUA: Raisa Flowers
Hairstylist: Kessia Randolph
Photo assistant: Nikko Gary
Model: Gabrielle Richardson